STAINLESS STEEL AND STEEL STRUCTURAL WORKS
Berg Group of companies is one of the leading suppliers of fabrication and structural steel work products in UAE to both private and public sectors.
With all projects being subject to the latest health & safety standards Berg Group of companies delivers the complete package of consultation, design, fabrication, installation and maintenance to provide engineering, fabrication and Structural Steel work products and service you deserve.
Berg Group of companies has a long tradition of working to the highest standards in cutting edge projects with the highest regard to quality, health & safety and demanding deadlines. Satisfying our customer needs is our forte and tradition.
Our Scope of Work
Detailed Engineering & Preparation of Fabrication Drawings
Procurement of Materials
Fabrication and Assembly. Complete Fabrication will be done at our works
All Non Destructive Tests (Radiography, DP etc.) and Hydro test
Welding as per ASME Sec IX using qualified welders
Painting as per project Specification
Packing and marking as per project specification
Complete QA/QC Documentation and as-built drawings
Steel Structure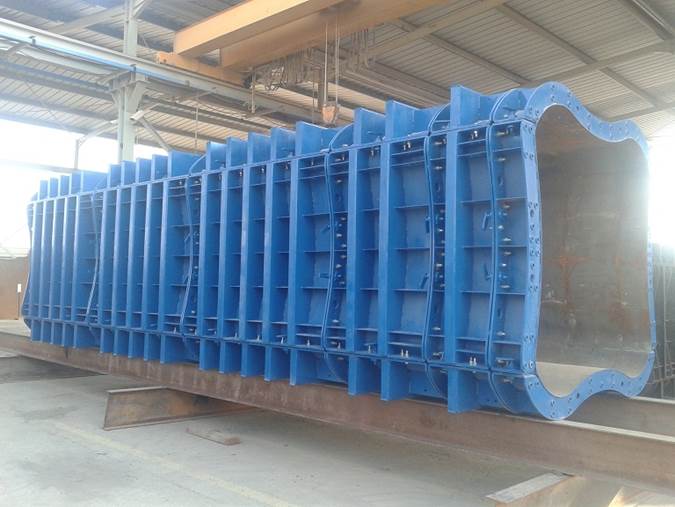 Concrete Mould for Riyadh Metro Station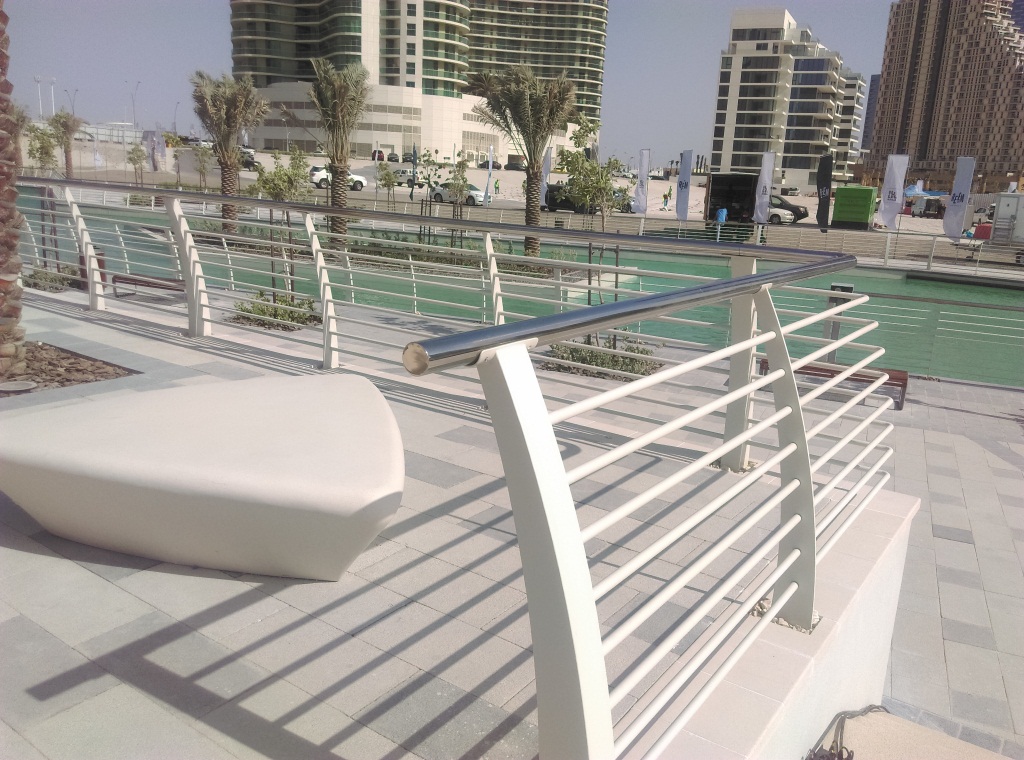 Fabrication of Handrail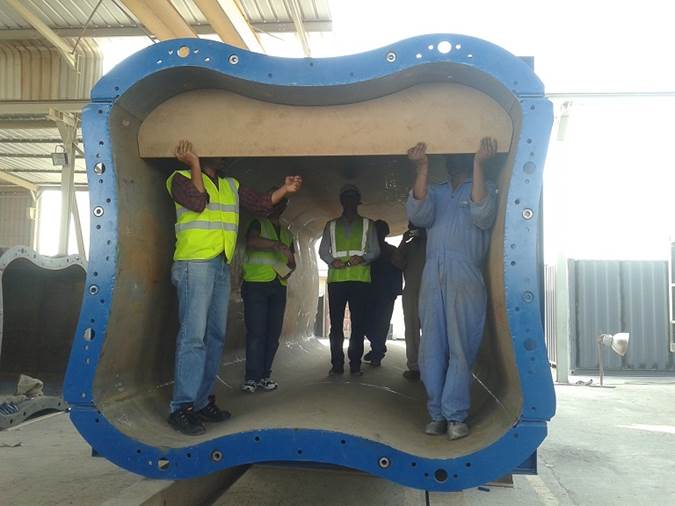 Concrete Mould for Riyadh Metro Station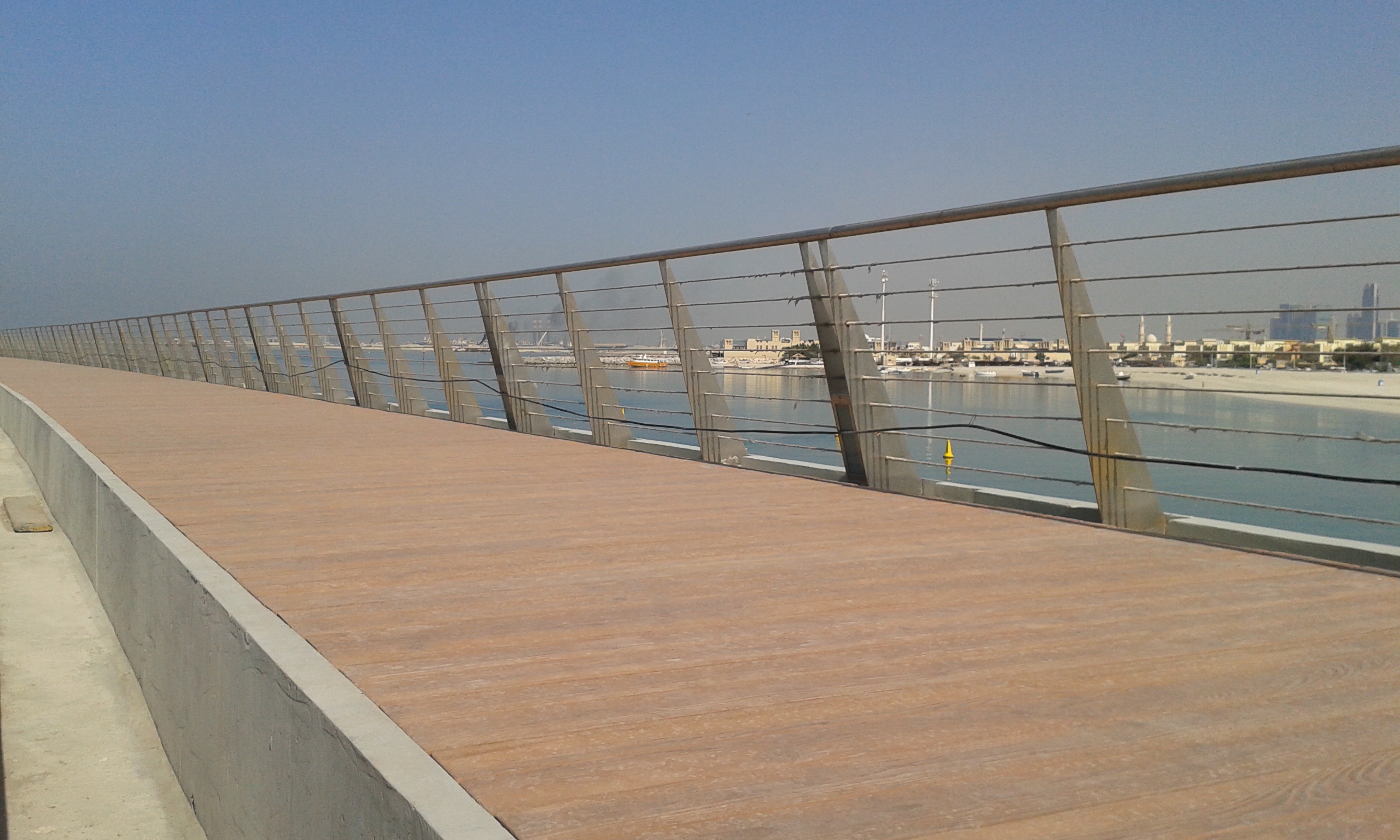 SS Work- Jumana Island, 2- Access Bridge
Fabrication of Platform
Structural Work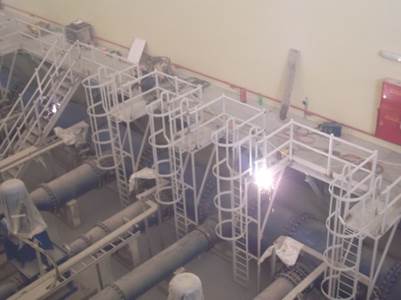 Fabrication of Cage Ladders With Platform
Heavy Structural Works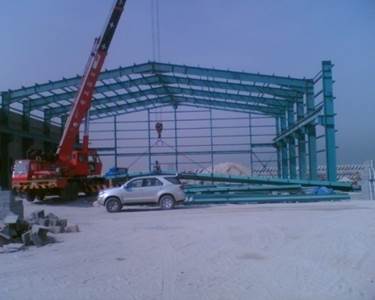 Structural Shed
Operation & Maintenance Platform